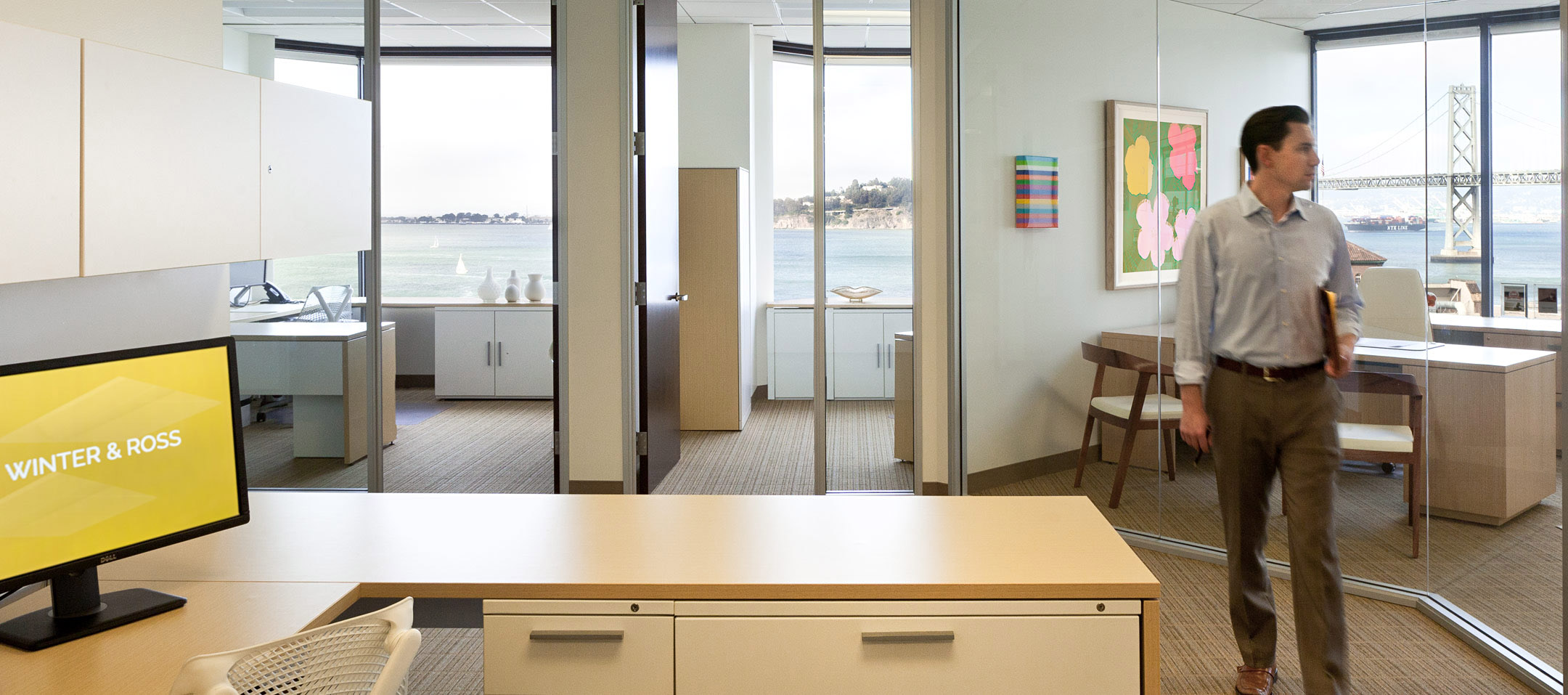 Our mission is to provide the following:
Access: timely responses to client calls and emails.
Communication: answer client concerns and questions with clear and direct responses.
Excellence: deliver written work product, courtroom and settlement skills of the highest caliber.
Strategy: choose battles wisely, always mindful of financial and emotional costs.